Triangle House

A renovation of a fraying 1965 A-frame chalet near Peconic Bay, this project is an exercise in making the most out of existing square footage by creating a new level of bedrooms in an existing basement and blasting out the main level of the house to admit light and create volumetric drama. Photographs © Lincoln Barbour.

View on NY Post
View on Dwell
View on Dezeen
View on Southampton Press

The Triangle House was feeatured in "The Modern A-Frame" by Ben Rahn, Gibbs Smith Publishers.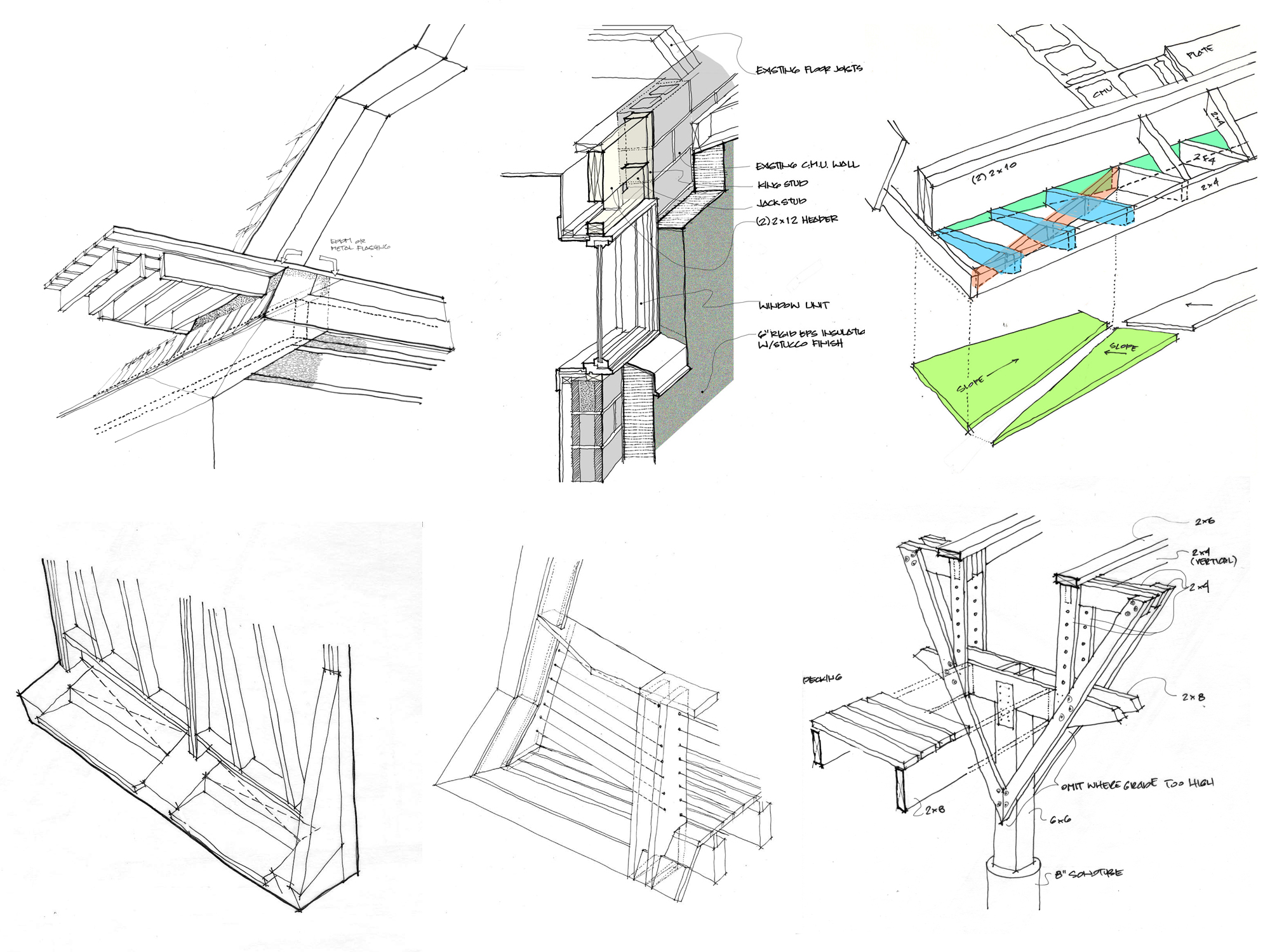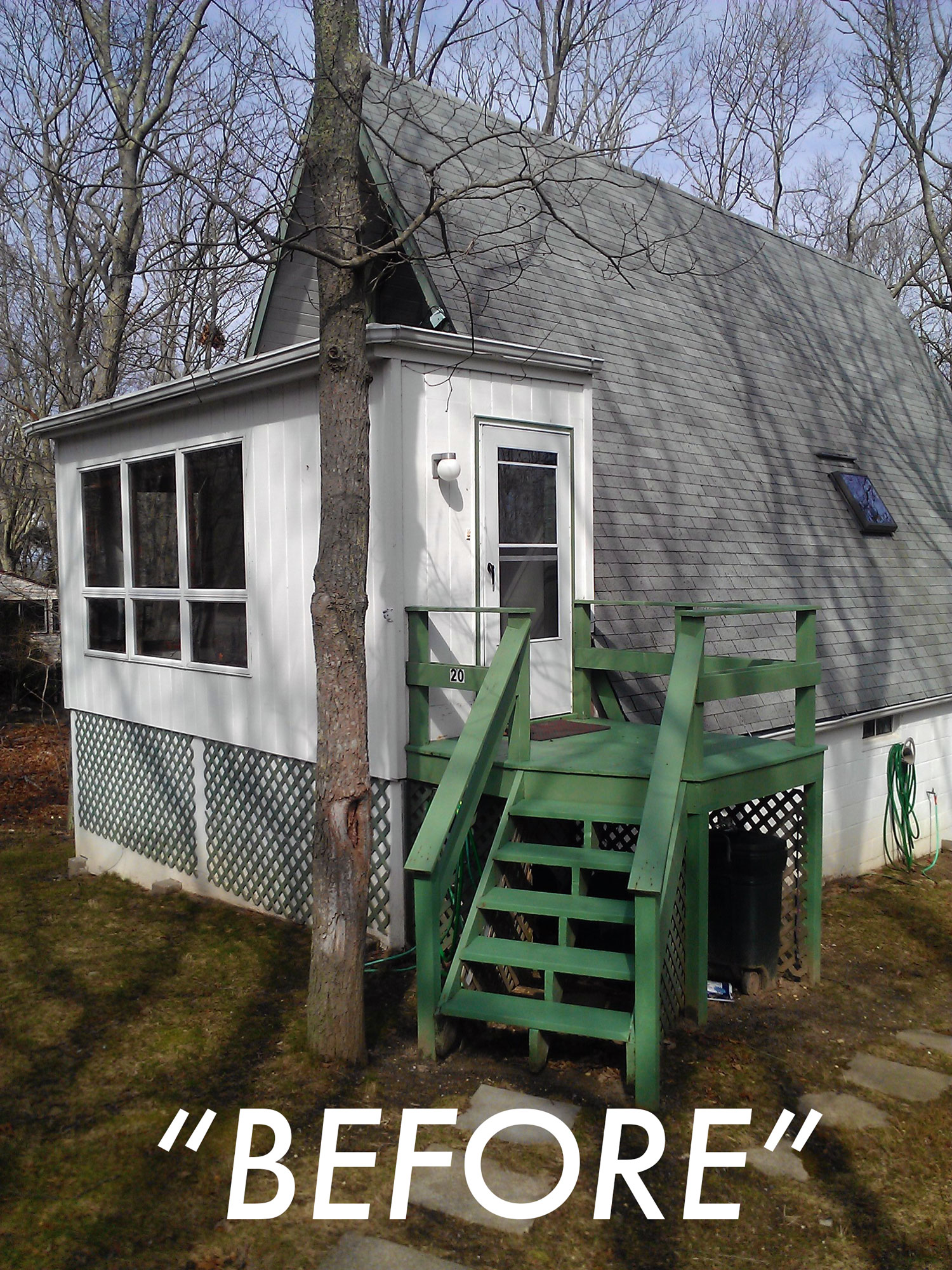 Phase II: